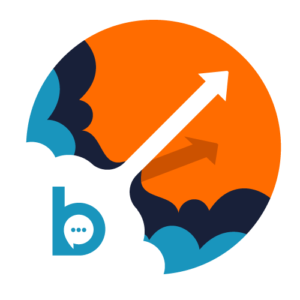 We are built on a foundation of love for Social Media Advertising coupled with a desire to grow businesses to the next level.
We only work with customers who have that burning desire and fire in their belly to scale their business and grow their brand over many, many years to come.
That's why we like to look at our relationship with customers as a partnership, one in which we can both grow together.
The types of businesses we like to partner with have an intensely specific 'Why'' and a big-picture vision for the future.
We don't look at our role as ''just managing Facebook ads", we help the entire company grow much faster than they could without us, and we use Facebook and Instagram ads as the rocket ship to propel us there.
We never 'over-promise' or 'underdeliver', we always do what we said we would do and aim to accomplish much more.
We pour our heart and souls in EVERYTHING that we do, because we couldn't imagine doing it any other way.
We love honesty and directness, but there's a line, if you're a d*ck, we're not a good fit to work together.
We love customers who are open and honest, humble people that treat others with respect, as we do. They have an unmatched eagerness to grow their highly scalable business and are great communicators and like to get sh*t done. They are also open to do whatever it takes to scale their business and achieve their goals.
On the other hand, we don't like to work with customers who have little to zero communication skills, are control freaks, have unrealistic expectations and/or have a morally questionable business model (and of course, if you're a d*ck – we're out).
So, if you're looking to grow and scale your business to the next level, and the description of someone that we do work with matches you, get in touch – we're excited to meet you.