We've been running Facebook ads
since 2014
and in that time we've seen a lot change. 
When we first began, we quickly realised that you have to move and think fast in order to stay ahead of the game – and that's what we love to do.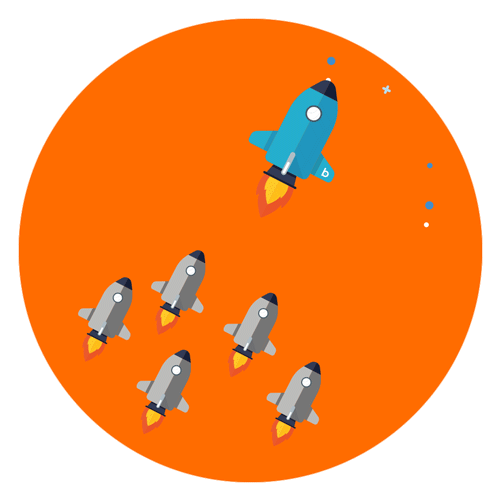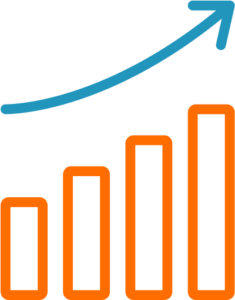 Over our many years of managing Facebook & Instagram ads, we've developed many proprietary strategies for leveraging the Facebook algorithm as it evolves and continues to evolve.
You can't ''hack'' Facebook ads, there are no ''cheat codes'', and don't believe anybody that tells you otherwise. Instead, we apply tenacious, humble discipline with a double-scoop of humility and flexibility, always being open to change. In short, we do whatever it takes to get our customers the best results humanly possible, with the growth of their business at the forefront of our minds.